Do you know the lack of proper knowledge when using steroids significantly increases the risk of danger?
The side effects of steroids can be very harsh for a beginner as their body is not prepared yet for such components. Therefore, it's very important to start your steroids treatment with a proper first cycle.
I think you already know what the steroid cycle is. But in case you don't know, let me make it clear for you. A steroid cycle means the time length and dosages that steroids are taken. 'on cycle' refers to the time you are using steroids, and 'off-cycle' refers to the time when you are not.
In this write-up, I'm going to discuss the safest beginner steroid cycle. I'll also share some of the popular Canadian steroids that have fewer side effects.
So, let's dive into the details.
What Are The Safest Beginner Steroid Cycle?
Well, Testosterone is the most renowned steroid among beginners for its minimal side effects. Along with this, Anavar, Dianabol, Winstrol, etc., are also very popular.
But which of them suits you is actually up to your preference and what you want to gain from your cycle. Experts say you have to conduct a beginner test cycle to determine the suitable one for yourself. In this stage, you need to take the steroids one by one and monitor your body's reaction carefully.
And remember one thing that it's better to avoid a stack (combination of steroids) in this stage. Therefore, even if something creates a bad impact, you can understand which one you need to avoid.
Details of Some of The Best Steroids
Well, now it's time to see the benefits and the side effects of some of the best steroids for beginners. Let's have a look at them.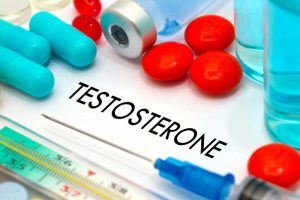 Testosterone
Beginning with a hormone that your body is familiar with is healthy. In this sense, Testosterone is a good choice. It has the ability to enhance power and muscle size. For beginners, the suggested dosage is 300 mg- 400 mg weekly.
Testosterone comes in a few forms. All these forms are equally effective. The only difference is some require more regular injections, and some act faster than others.
Now, catch a glimpse of its benefits and side effects.
Benefits
Increase strength and red blood cell
Effective for cutting weight and building up muscle
No harsh side effect
Improves bone density
Side Effects
Risk of hypertension
Acne
Shortness of breath
Nausea
Water retention
Gynecomastia
Hair loss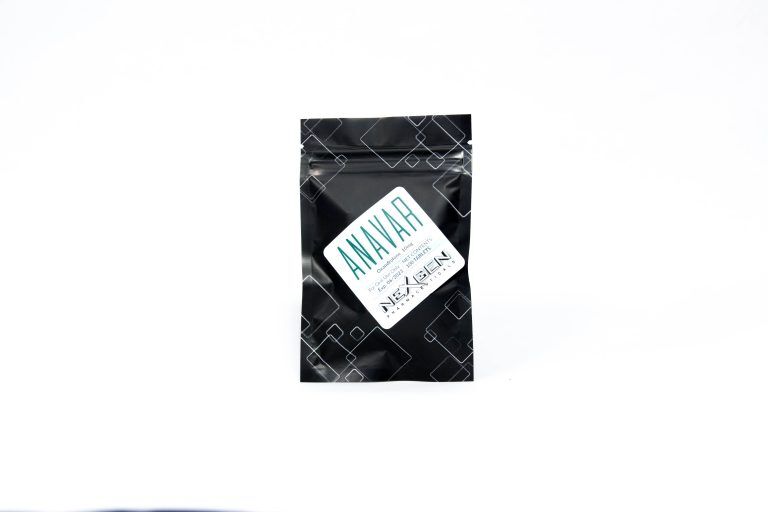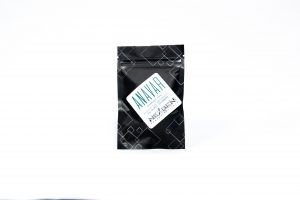 Anavar
Anavar is an oral steroid that is considered safe for beginners. Its action is very mild, which is even less than testosterone. It also doesn't convert into estrogen, making it the best cutting formula.
This steroid is usually prescribed to women and children. So, you must understand that if you wish to build up tons of muscle in your first cycle, this won't help you. But if you want to play safe, this one is the best.
Benefits
Speeding up fat burning
Develop lean muscle mass
Effectively increase strength
Can be stacked with Testosterone
Side Effects
Testosterone suppression
Hair thinning
Oily skin
Increased LDL cholesterol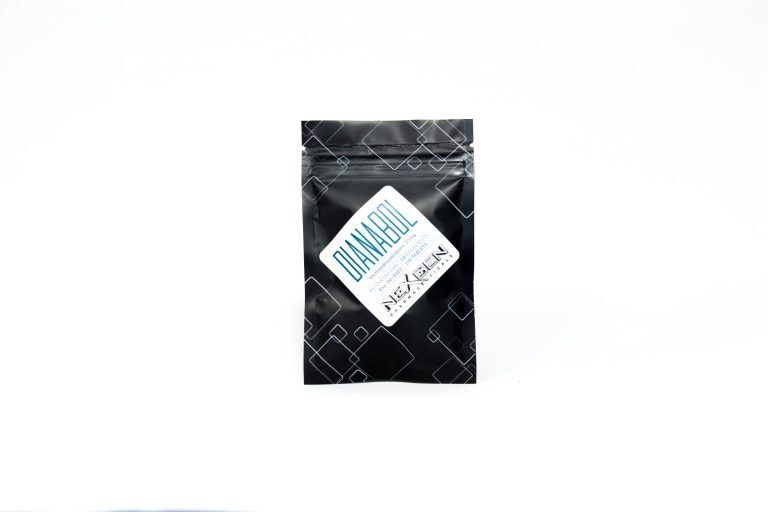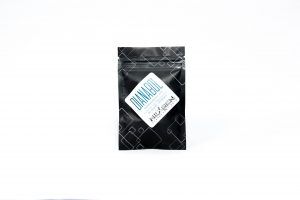 Dianabol
Dianabol is one of the oldest types of steroids widely used for over a couple of decades. Since it's an oral steroid, this will be a great option if you want to build muscle and avoid needles.
However, Dianabol shows a little bit more side effects compared to the anabolics as mentioned above. But don't worry. The modest dose won't create any negative impact in the beginning cycle.
Benefits
Oral steroids
Incredible strength and size gains in a short time
It doesn't take much time to leave the body
Increase appetite and also effective for fat burning
Side Effects
Significantly increase blood pressure rate
Gynaecomastia
Chance to cause liver damage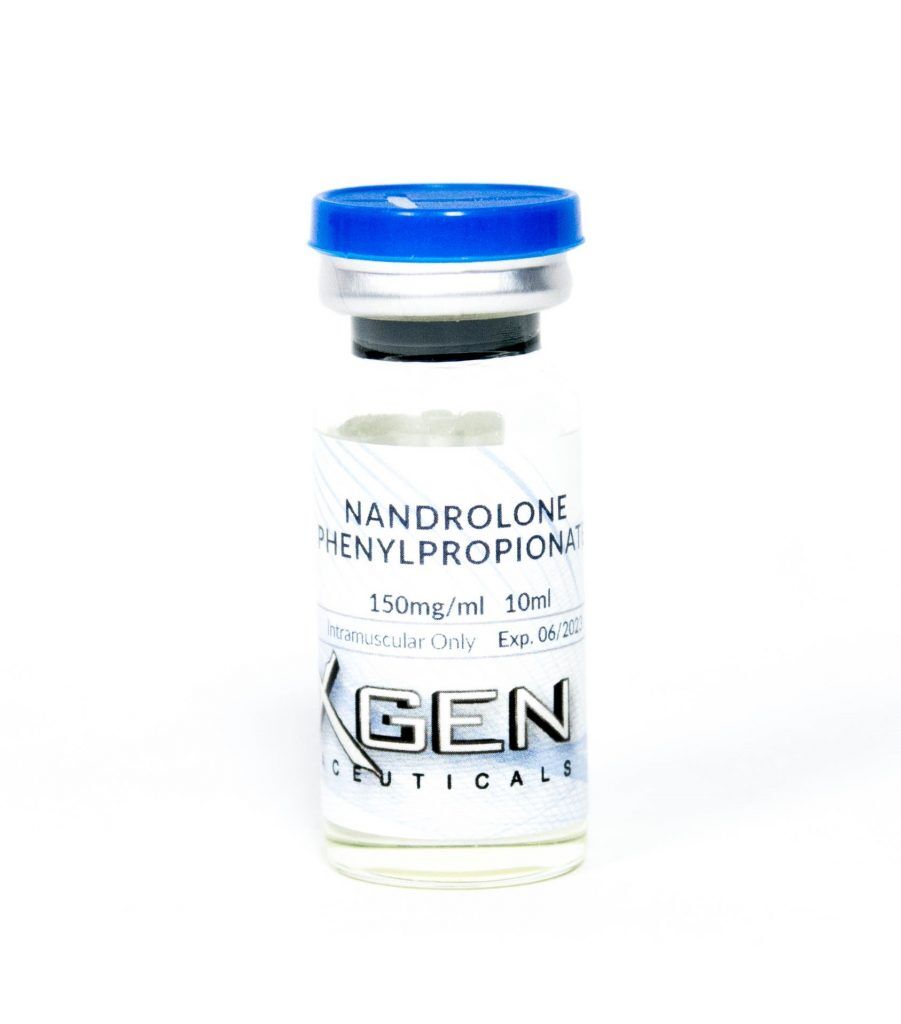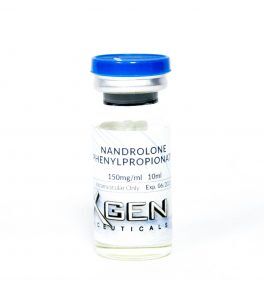 Nandrolone
For muscle growth, Nandrolone is very effective. It is directly injected into the body resulting in Faster muscle development. This steroid is very popular, especially among female athletes.
The starting dose of this steroid is two injections of 100 mg in the first week. After that, it begins to take effect in the next 4-6 weeks after injecting them.
Benefits
Superb for cutting mass
Increase appetite and muscle growth
Boost recovery rates
Rise red blood count
Side Effects
It can cause excessive acne
Intense nausea
Reducing sperm count
It can damage the liver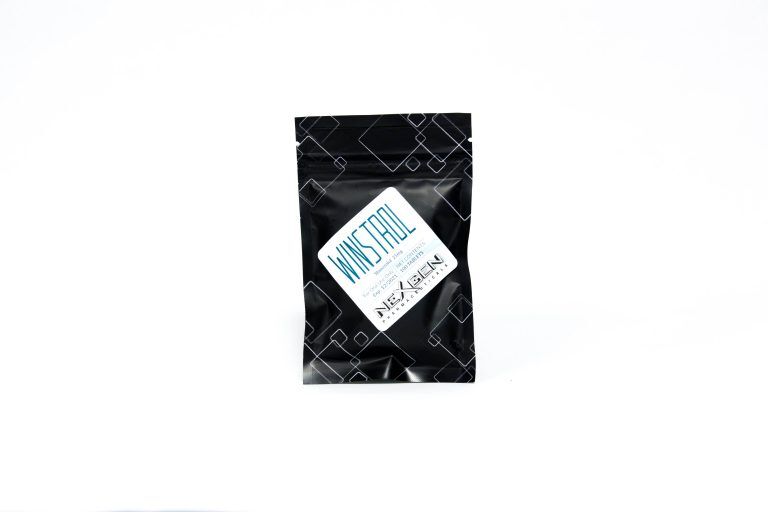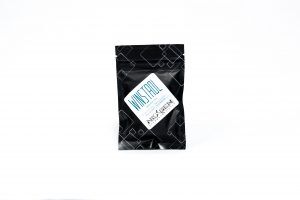 Winstrol
Although Winstrol is pretty decent for the beginner, you should not take it lightly. It has some intense after-effects that you need to be careful about. Therefore, without medical consultancy, it's highly unrecommended to use.
Benefits
It does not provoke gynecomastia, a common side effect of many steroids
Increase red blood cells to endure intense workouts
It can be taken orally or injected
Good for liver
It can be taken with other steroids without any problem
Side Effects
It can set off acne
Increase the risk of insomnia
Causes headaches
Nausea and vomiting
It might cause blotches or changes in skin color
Now that you have known the advantages and disadvantages of these steroids, it's time to see recommended first cycles for beginners.
First Steroid Cycle for Beginners
At the starting of the article, you already see what a steroid cycle is. These cycles normally follow a 4-8 week period.
In this section, I'll describe the best first steroid cycles that will maximize efficiency while reducing the intensity of the side effects.
Testosterone Only Cycle
This cycle usually lasts for 15 weeks. Till week 10, you need to take 500 mg of Testosterone each week. And after 12 weeks, you have to go to the Post Cycle Therapy (PCT) session.
Testosterone and Dianabol Cycle
As Dianabol is a lighter steroid, many bodybuilders want to stack it with Testosterone to enhance efficiency. A typical cycle of this combination lasts for 15 weeks.
In the first 4 weeks, you need to take 500 mg of Testosterone each week and 30 mg of Dianabol daily. From week 5 to 10, just take the Testosterone only. Lastly, in weeks 13-15, you have to start PCT.
Testosterone Enanthate and Nandrolone Decanoate Cycle
This cycle can last for 17 weeks. In the first 10 weeks, take 500 mg of Testosterone and 400 mg of Nandrolone Decanoate combined weekly. Then after taking a break for weeks 11 to 13 and then start the Post Cycle Therapy.
Dianabol Only Cycle
The Dianabol cycle lasts for 8 weeks. At this time, you have to take 50 mg daily for the first 5 weeks and then go for the PCT.
Winstrol Only Cycle
Like Dianabol, the Winstrol cycle also lasts for 8 weeks. For the first 5 weeks, take 50 mg daily.
Why Is PCT Important?
You see, after completing any cycle, you need to go for Post Cycle Therapy. So, you might think now that is it really important?
Let me make it clear for you.
Actually, PCT serves two purposes. It helps to prevent side effects of steroids and at the same time maintain the result you have gained during the cycle.
By simply taking some drugs, you can complete this process.
You must understand how important this post-treatment is. Hence, you should not skip it at all.
Well, I think you already know enough about this topic. Let's conclude here.
Concluding Words
So far, you have learned many things about the beginner steroid cycle. You see, these things are so risky. You should always remember that taking steroids can go wrong at any moment. Still, if you want to take the risk, consult with a doctor and then take your step.
I hope you have a healthy and happier life ahead.